Think of as the airbnb of fashion
Well ladies -  It's time to live more in the present, RYC allows you to do just that. Wethers it's for a major job interview you just landed, a big date you want to impress, or a wedding you need to attend, RYC is you're go-to solution for finding pricey clothes and accessories you need again in the future.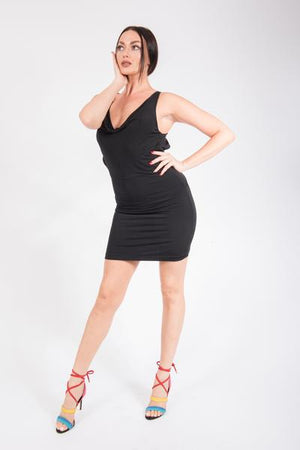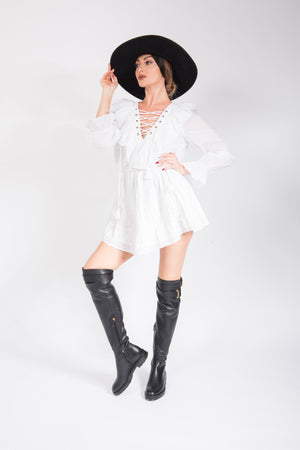 BRAND NEW
Find the Perfect Piece!

Browse through our selection of unique designer item that have been hand selected from the most stylish closets.

Looks for Rent Looks for Sale
Rent it Buy it Sell it
Rent Your Couture
Rent Your Couture offers designer pieces for rent at a fraction of the price as well as the opportunity to put personal pieces up for rent.
How it works
Rent Now
Rent Now
Interested in seeing a return in your investment ? Click below and we'll show you how!
Next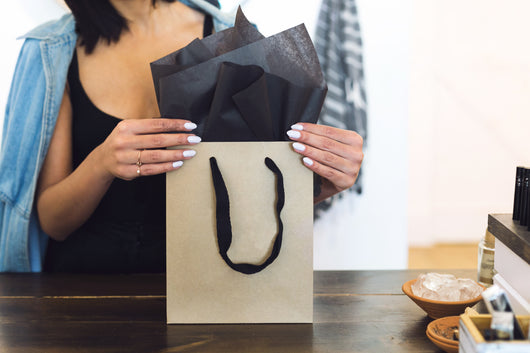 Sell Now
We offer pieces that are thoroughly inspected fro authenticity shopped by our professional group of stylist from the most vetted closets throughout the world.
Shop
Book your appointment
If located in Miami, our team of stylist can arrange to pick up your garment to evaluate it in order to sell it. Clean closet make money start shopping!
Book
Keep up with RYC! Follow us @RentYourCouture and be sure to tag us on your selfies. We love to see our stylish customer photos!
" data-client-id="" data-count="5">